Rigg has some nests to rebuild, but still this article needs to be rewritten, as well! It is recommended you do that before Rigg rages.
The Bin is the place where Weevils used to reside. It was removed and subsequently replaced in 2009 with '
The Binscape
', the new place where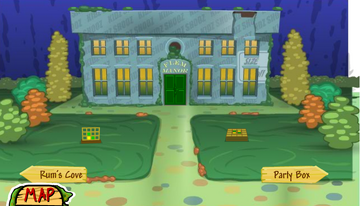 Bin Weevils live. The design of the Bin is similar to the capital city of 'The Binscape'.
Bin Locations
The regions of the Bin where 'Top', 'Side' & 'Bottom'. The bin emcopassed the following locations:
Ad blocker interference detected!
Wikia is a free-to-use site that makes money from advertising. We have a modified experience for viewers using ad blockers

Wikia is not accessible if you've made further modifications. Remove the custom ad blocker rule(s) and the page will load as expected.