Rum's Airport is a small public airport located beside Gong's Pipenest and under the Shopping Mall. It is the only way to get to Mulch Island and occasionally other locations.
History
It originally opened in 2007. The design for the airport then was a small cardboard box for the Terminal, and Newspaper sheets used as a Runway. There was also a shortcut to Kip's Scrapyard at the corner.
Weevil Air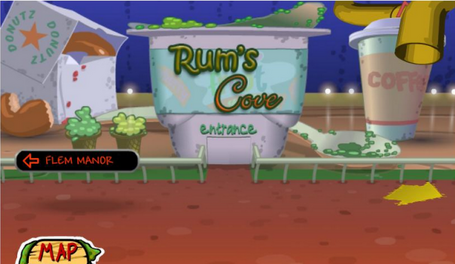 Weevil Air
is an airplane system used by the Bin to travel to distant locations or locations over the sea. It is usually used to arrive at Mulch Island. The boarding ticket for this cost 2 Mulch, but it was changed to a free price.
Ad blocker interference detected!
Wikia is a free-to-use site that makes money from advertising. We have a modified experience for viewers using ad blockers

Wikia is not accessible if you've made further modifications. Remove the custom ad blocker rule(s) and the page will load as expected.